Filibuster
A political strategy (U.S. Senate rule) in which a Senator speaks or threatens to for hours on end to delay efforts to vote for a bill
A Senator, once recognized on the floor, may speak on an issue without being impeded by anyone
A unique leverage for the minority political party
Rule 22 (Closure) created to authorize a two-thirds (2/3) or official closure to debate (halts debate)
As of 1970, Senators can continue working other business while a "theoretical" debate continues
Democrats recently called the Filibuster a "Jim Crow" relic; Democrats used the filibuster 327 times while Republicans used it once in 2020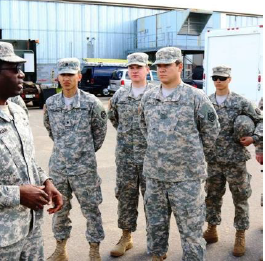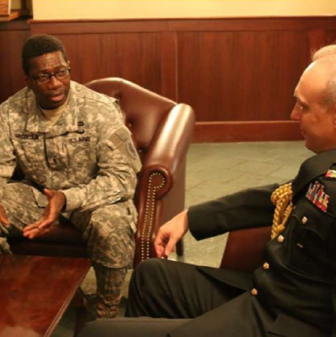 Problem:
Congress is currently controlled by the Democratic Party
In order to advance the President's policies, the Democrats require all 50 Democratic Senators' vote to remove the filibuster, allowing them to cease discussions – voting for the bill, thereafter, with the Vice President's tie breaking vote
Currently, that docket includes the proposed "John Lewis Voting Rights Acf' (nationalize elections, rendering the Democrat party substantial control of the U.S. government), and the "Bill Back Better Acf' (in my estimation, would change the U.S. into a more socialistic country while increasing the U.S. deficit
Two Democratic (not Georgia) Senators from Arizona and West Virginia are the only Democratic Senators willing to validate the dangers associated with altering the filibuster to pass these bills – for any bill
The 2 Democratic Senators plus the 50 Republican Senators are the only check and balance preventing harm to the United States.
UPDATE. Democrats attempt to defeat or modify the filibuster failed on Jan 19, 2020. Great news for the U.S.!
Jonathan's Position:
The potential dangers of Democrat total control (by successfully altering the filibuster) without any support from Republicans is very dangerous and minimizes the role of the current minority party (Republicans). Therefore, I support the efforts of the 50 Republican Senators and the 2 Democrat Senators which derailed the Democrat party's effort to remove the filibuster. Kudos to the 50 Republicans and 2 Democrat Senators!
In support: https://www.brennancenter.org/ | https://www.history.com | https://www.brookings.edu | https://www.breitbart.com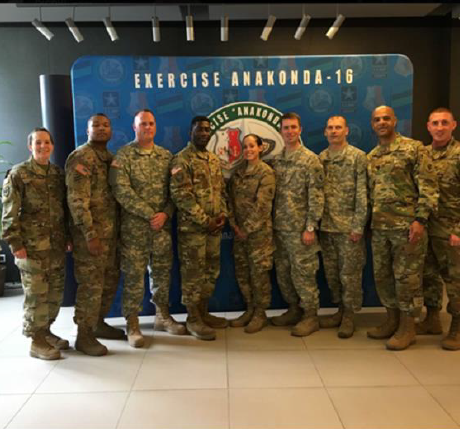 Promoting Secure Borders
Problem:
Upon inauguration, President Biden executed an Executive Order erasing President Trump's border policy, which included closed borders and a mutual agreement between the U.S. and Mexico vetting immigrants in Mexico and elsewhere.
President Biden's strategy resulted in loss of tax payers' dollars already committed in contracts to build a border wall and open borders allowing free passage and release of illegal immigrants in the U.S.
Secretary of Homeland Security, Alejandro Mayorkas, consistently briefed via multiple media outlets, "the border is closed", while U.S. Citizens and others watched numerous illegal immigrants crossing the U.S. border and, thereafter, released and often supported by U.S. taxpayers' dollars while advancing their entry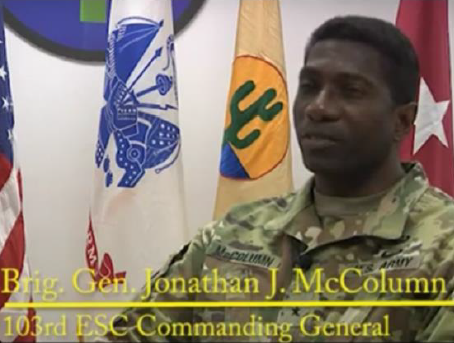 Jonathan's Position:
Security is one of the major roles of the US Government (see U.S. Constitution). I strongly affirm the right of the U.S to control its (sovereign) borders. U.S. Citizens should expect the President, via Homeland Security and others, to ensure the security of our nation. Rules exist and are already codified regarding individuals illegally crossing the border. It is my contention that the President, continues to undermine the rule of law in a blatant disregard for protecting and supporting Americans and those who properly seek residence in the United States. Subject to the Judicial system intervention, I look forward to the re-establishment of the rule of law while we fairly deal with the holistic immigration effort in the US. The following are my additional positions:
Support the laws/rules already codified in Federal Policy
Complete the project to build the fence/wall across the Southern US Border; the U.S. has already paid for much fencing through contracts which were probably terminated for the government's convenience
Fund electronic means to observe the border; provide funding to support border states
U.S. cannot allow immigrants to "jump the line" ahead of those following current laws/protocols for entry into the US
Areas of Concern I will focus on for Georgians
Rising Inflation / Debt ($28T)
Unbalanced Justice (Police, Criminals, Protesting Citizens)
Misrepresentation of laws (voting)
Pro-life
No State Taxes for Retired Military Citizen residing in Georgia
Secured Borders
States Retain Rights (per United States Constitution)
Healthcare available to all Georgians
Fiscal Accountability
Pro Fossil Fuels (until market determines otherwise)
Education Independence (vouchers follow children in event of failing school)
Low Taxes are Best
Existential threat to US (China, Cybersecurity, deception (some media), US Debt, education)
The sex one is born with is the appropriate designation
Rule of Law must stand